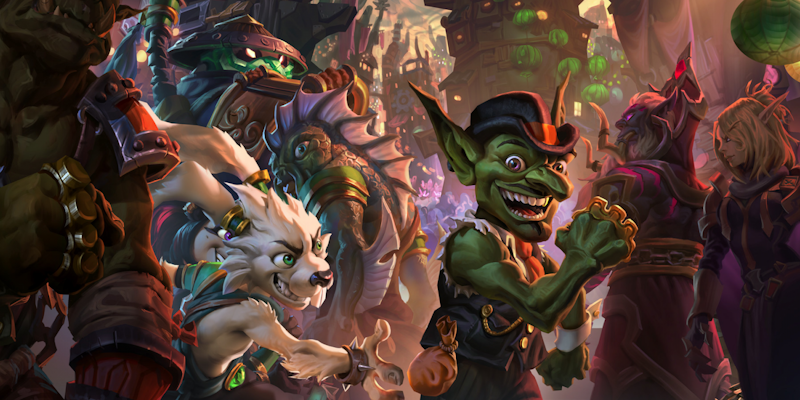 Nama event : "Mean Streets of Jakarta"
Tanggal Pelaksanaan : 21 Januari 2017
Tempat : Casa Verde, Tebet, Jakarta Selatan
Konten:
Tournament
Arena Rush
Fireside Gath
Detail konten untuk poster dan broadcast :
Tournament
Penjelasan tournament dalam poster meliputi Prize pools dan cara registrasi. Mengenai Rules dan format tournament bisa di jelaskan melalui broadcast.
Untuk prize pools di ambil dari dana registrasi sebesar 50.000 rupiah dalam bentuk pembelian pulsa. Kemudian 20.000 rupiah akan menjadi cash back di hari event dilaksanakan. Dan 30.000 rupiah dimasukkan ke dalam jumlah prize pools.
Juara 1 : 50% x Prize Pools
Juara 2 : 30% x Prize Pools
Juara 3 : 20% x Prize Pools
Untuk sistem pembayaran registrasi bisa melalui 3 cara pembayaran.
Sistem Cash (LUNAS)
Instalment (Angsuran)
OTS (On The Spot)
Arena Rush
Penjelasan arena rush dalam poster meliputi reward. Mengenai rules dan format arena rush di jelaskan melalui broadcast.
Untuk arena rush hanya ada 1 pemenang. Dengan hadiah Rp.500.000,-
Fireside Gath
Ajang tatap muka decker Jakarta dan sekitarnya.
Tujuannya untuk mempromosikan komunitas dan menjalin relasi antar sesama pemain hearthstone.
Contact Person (Whassapp)
Meliodas (+62 822-1866-7754)
Farid (+62 812-9366-6458)
Farando (+62 852-1000-9273)
rundown: disini
source: disini